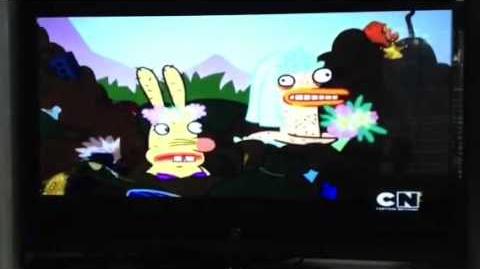 Baby Duck
He appeared in "Trash To The Past" . He also sounds like adult Duck but with a highier-pitched voice.
Quotes
And your me from the future!
I have an idea involing garbage and when to put it.
Okay old Howie!
Beak streching time yah!
This isn't working.
Gallery
*It's on the bottom*
Ad blocker interference detected!
Wikia is a free-to-use site that makes money from advertising. We have a modified experience for viewers using ad blockers

Wikia is not accessible if you've made further modifications. Remove the custom ad blocker rule(s) and the page will load as expected.